SqLinuxOS
SqLinuxOS is a easily customizable linux distribution which includes Squeak.


Features:
Based on PCLinuxOS

Runs as live CD
One click install to HDD, USB drive
One click remastering

Best for demo, workshop, development base, etc
Download:
How to login
Default root password is 'toor'.
Presentation:
Remastering:
After login as root, you can install your apps. If you click "remastering" link, a new remaster.iso will be created.
Screenshots: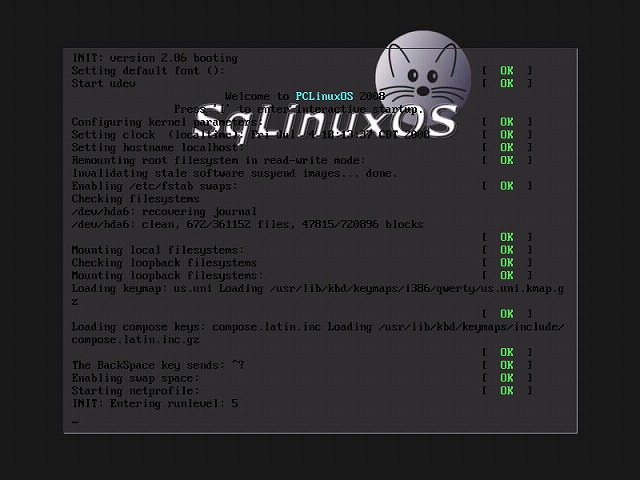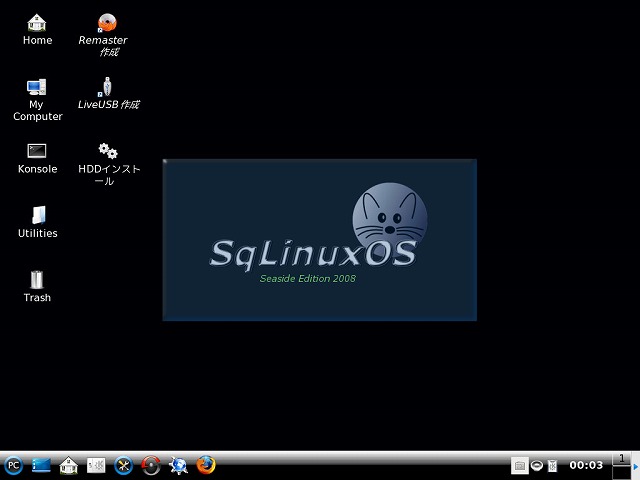 Link to this Page
Software last edited on 13 November 2015 at 11:12:24 pm by s09-15.opera-mini.net